During the COVID-19 pandemic, we focused all our efforts on making face masks and the production of baby carriers was temporarily suspended. Now all the stocks have sold out and our warehouse is nearly empty. We want to assure you that we are now busy filling it up again to make sure you do not have to wait for your orders.
In the meantime, we added more content to our new website where you can now find lots of interesting and useful information about the KiBi baby carrier, including video guides, and we still keep adding more.
Thanks to the new website, customers are increasingly more interested in the EVO model with harder padding in the hip belt (it used to be possible to order this combination by adding a note to your order; the new website gives customers the option to choose the type of the hip belt while ordering, which seems to have increased awareness about this variant). We do not consider this a standard product option and don't stock these carriers; they're only made to order. If you order this model, you should therefore expect it to take a bit longer, depending on the ordered quantity and our current workload.
We also want to inform you about our upcoming news.
A few weeks ago, our new product, the KiBi Air, returned from testing.
This is the much-demanded summer version of our baby carrier in which most of the backrest is 
made of a breathable mesh.
The mesh has undergone chemical tests and the baby carrier passed the 20 kg load test, which means that as soon as we finish all our pending orders, we'll include this lightweight model in our offer.
We are also discontinuing some fabric patterns for our carriers (e.g. Papiga, Princess, Larix, Jamu Tyrkys) and the wrap fabric collection is much slimmer now. There is however much to look forward to – we've already ordered new fabrics. There will be one new pattern for the standard EU collection and several more for the designer collection. We also have not forgotten about the very popular wrap fabrics. This collection will be available in 4 new patterns (each in a different colour).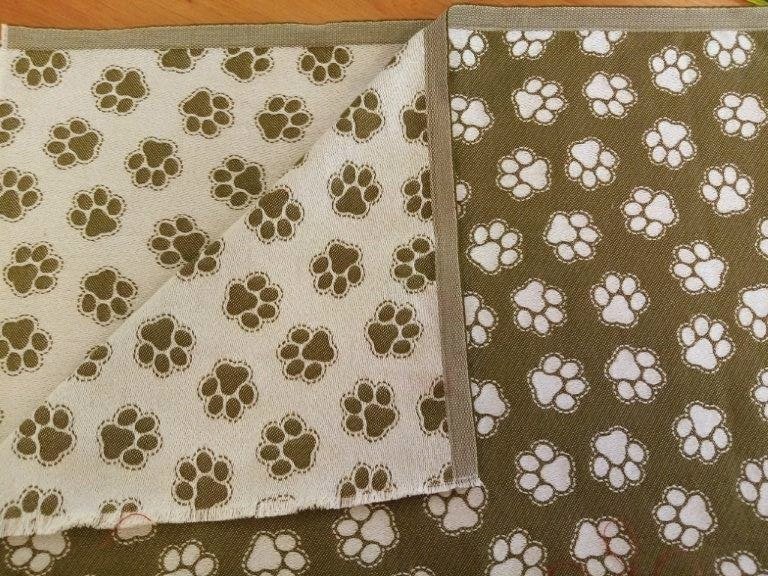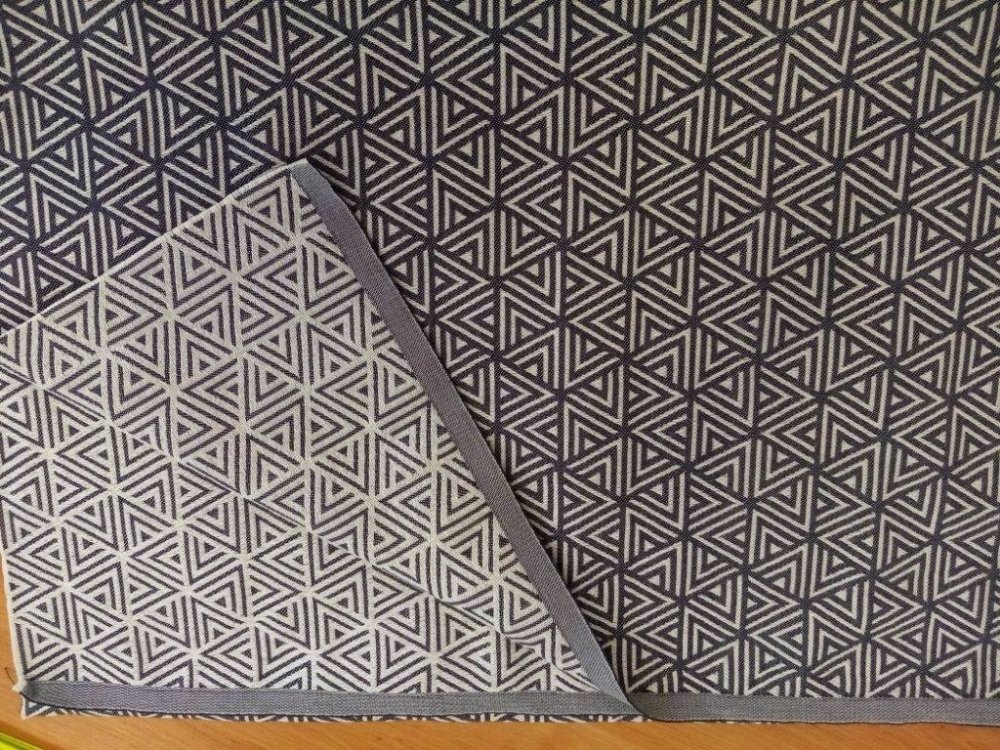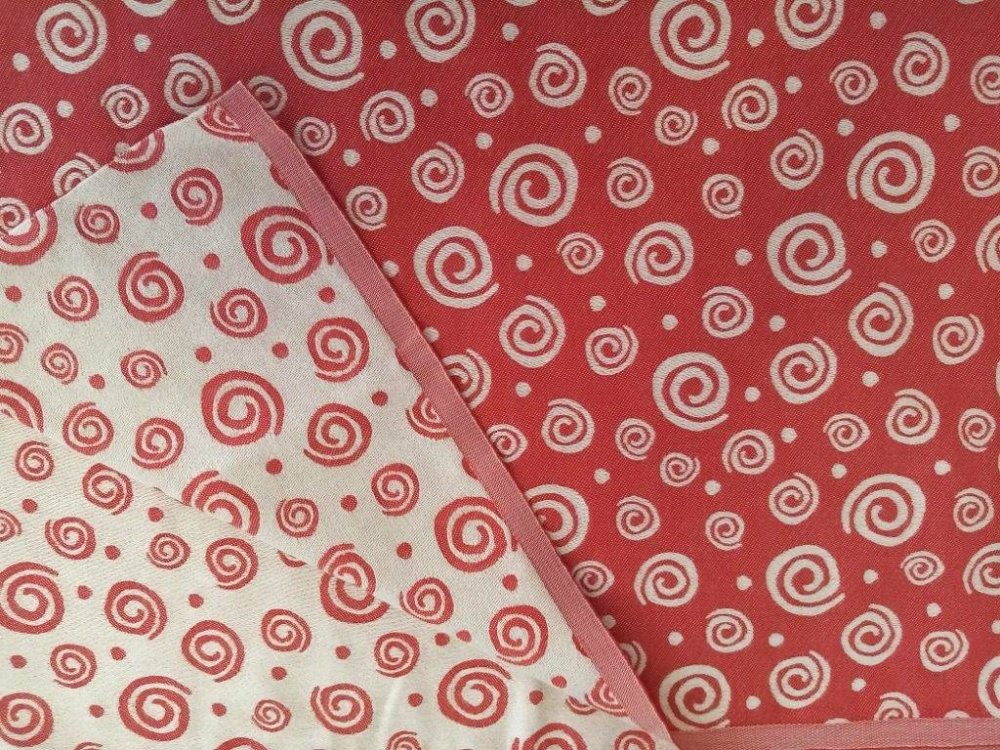 In February, we announced on our FB page that we were planning to make a full-wrap baby carrier. Unfortunately, this project was delayed because of the complicated situation and should arrive alongside the new fabrics.
The rate at which all these new products are introduced will depend on the processing of current orders and the supply of materials.
Thank you for your support!
KiBi