Washing the carrier - what works best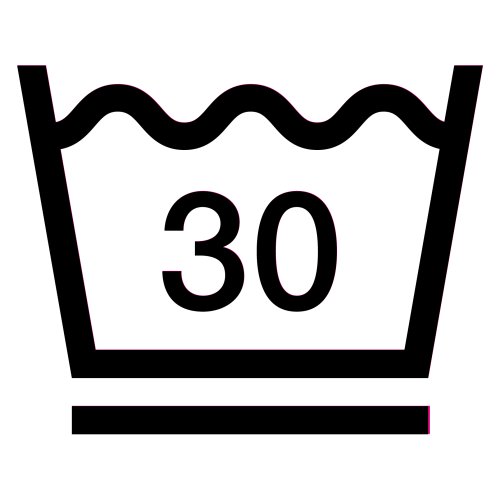 The carrier is sewn from a fabric dyed with gentle colors. The material must comply with the Czech Decree No. 84/2001 Coll. for products for children under 3 years. The European standard, according to which the carrier is tested in the field of mechanical and chemical safety, is even stricter at some points.
So it may happen that the colors on the carrier will not be as colorful as your T-shirt.
The carrier does not need to be washed as often as it may seem. A damp cloth is sufficient for small spots. Shoulder straps that children love to hang out with can be protected by teething drool pads, which can be washed separately.
So how wash the carrier and keep colors beautiful as long as possible?
If the carrier needs to be washed, we recommend setting it to the largest size so that there are no folds, turn on all buckles.
Wash at 30 °C in a gentle program (hand wash/wool is ideal), use a gentle liquid gel (eg for wool and silk), spin at 400 rpm. The combination of Liquid Gel for colored and black fabric together, has also proven to work well. The colors are thus protected and the black color on the straps lasts longer.
Do not use a fabric softener - it causes the straps to slip.
Dry the carrier by dripping in the shade in a vertical position. We recommend attaching it by the waist belt and pulling down the backrest.
Never wash the carrier in a pillow case! Dust and other dirt particles can not escape and adhere to the carrier. This may cause lint to appear (in this case, just use a small lint remover).