What´s different between KiBi and KiBi EVO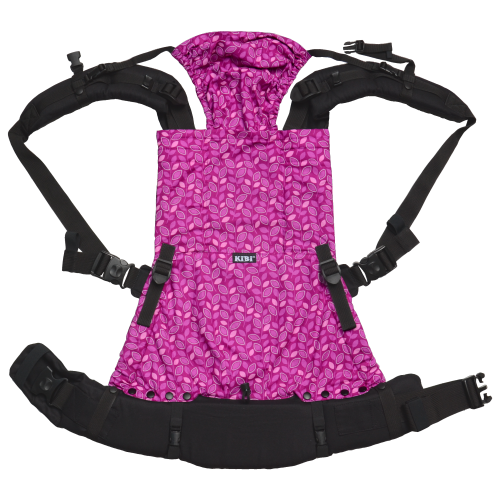 KiBi became one of the most popular carriers on the market and won three Product of the Year awards in the Baby Carriers and Bags category. Over time, we have made several smaller improvements to make the carrier even better. But the main parts, namely the patented method for expanding the width below the baby's bottom and easy adjustment of the backrest which can also double as a headrest for the smallest children, have remained the same. And all these reasons for KiBi's popularity have been kept in the second and improved version KiBi EVO. Because even baby carriers can evolve…
What hasn't changed?
The backrest is still the same and so is the option for adjusting the width under the legs which can accommodate babies from 4–6 months to 3 years. There's still the same flexible system for setting the height of the backrest which can be changed to fit current needs even while wearing.
The shape of the shoulder straps hasn't changed and neither has the safety buckle with lock. The lightweight headrest for older children is also still there.
We keep making the baby carriers from Czech materials in Czech workshops. (With the exception of the Design collection which is made from American printed fabrics.)
.
What´s new in the KiBi EVO?
The most immediately visible change is the new hip belt. We have designed a new shape that better fits the body to make sure it sits even better in the front, back and on the sides.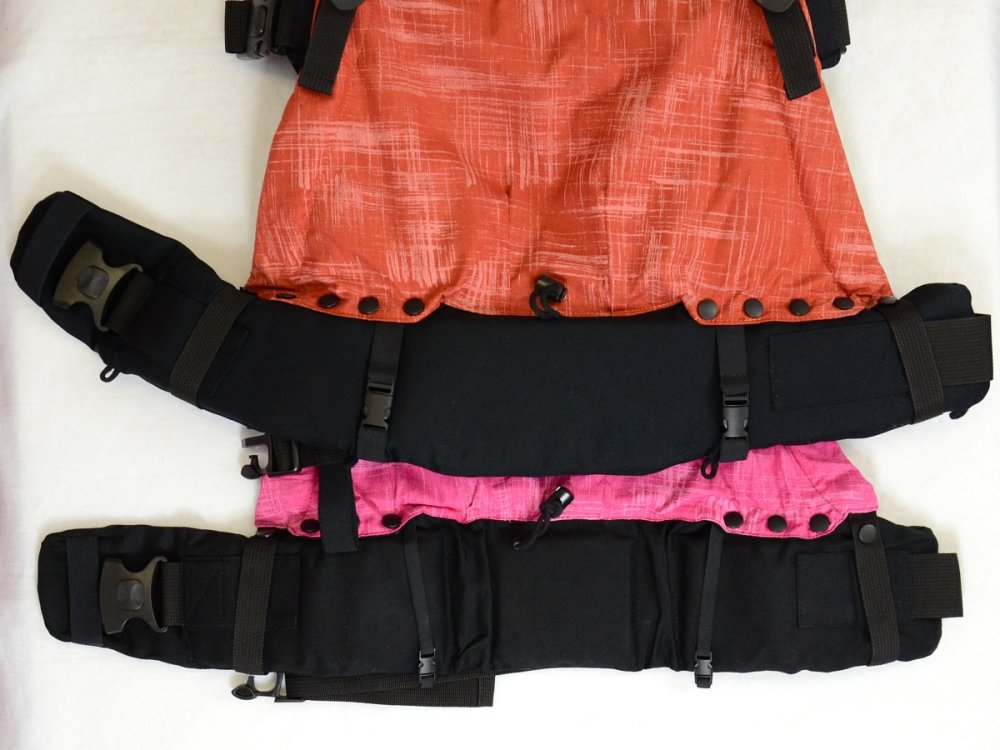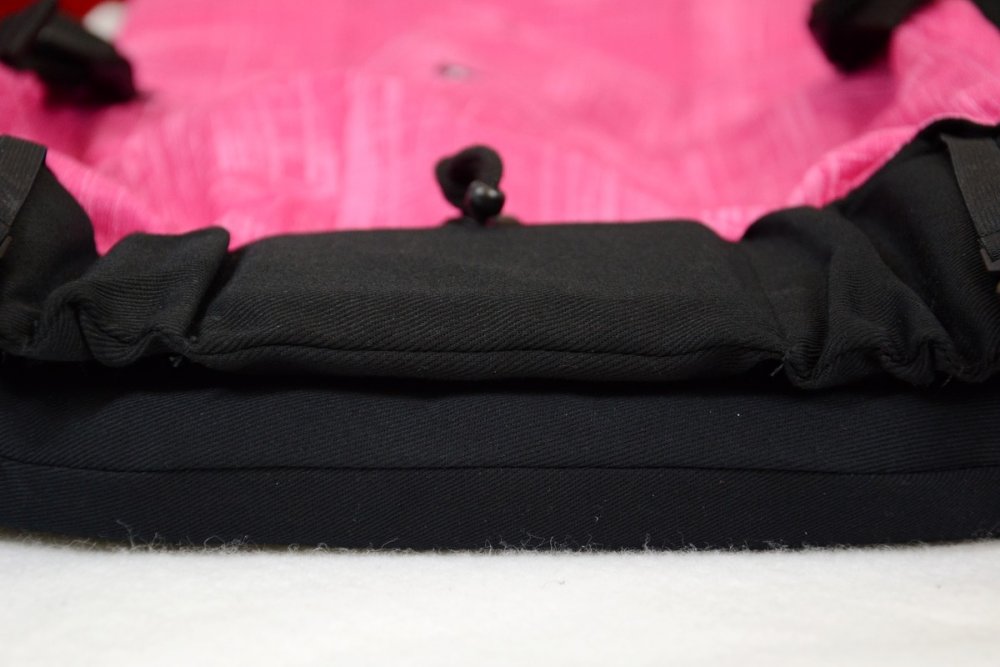 Both the hip belt and the shoulder straps now contain high-tech foam which has several excellent properties. It's fluffy, soft and perfectly adapts to your body. This ensures the hip belt does not pinch and the shoulder straps can better cope with heavier loads. The foam can handle bending as well as heavy loads and always returns to its original shape. It's much more breathable than the original version and better at conducting heat away from the body. And of course it's made in the Czech Republic.
.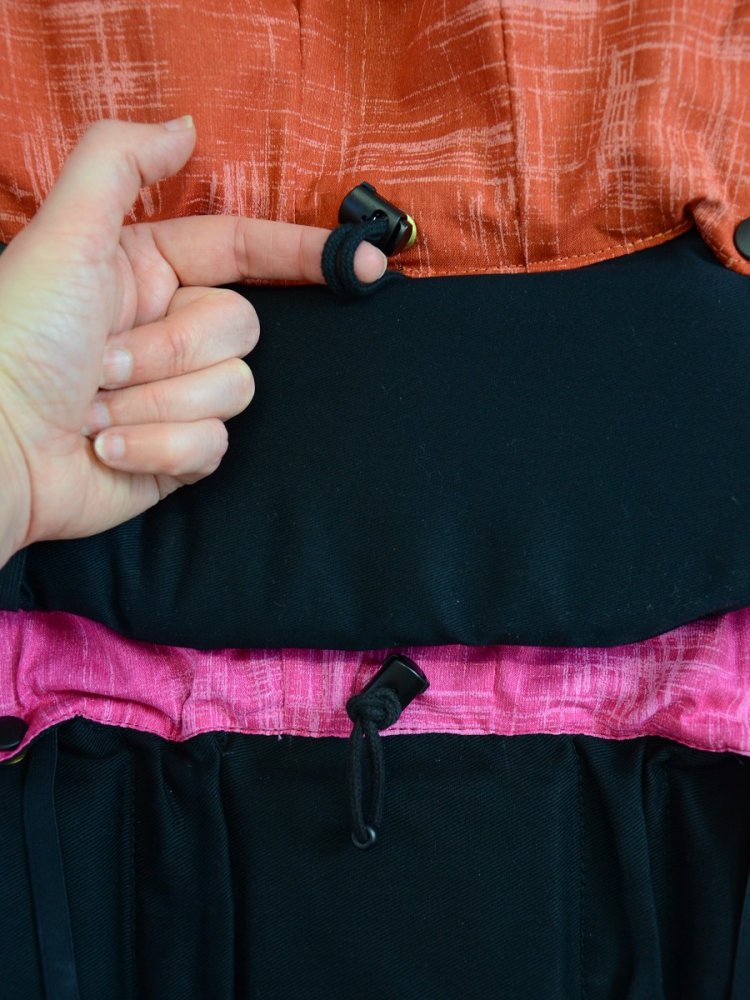 The bottom part of the backrest now has one extra stud on both sides. This means the narrowest configuration is even narrower now, but still recommended to children from 4–6 months, depending on their build.
The cord in the middle of the backrest is now sewn between the backrest and the waist belt.
.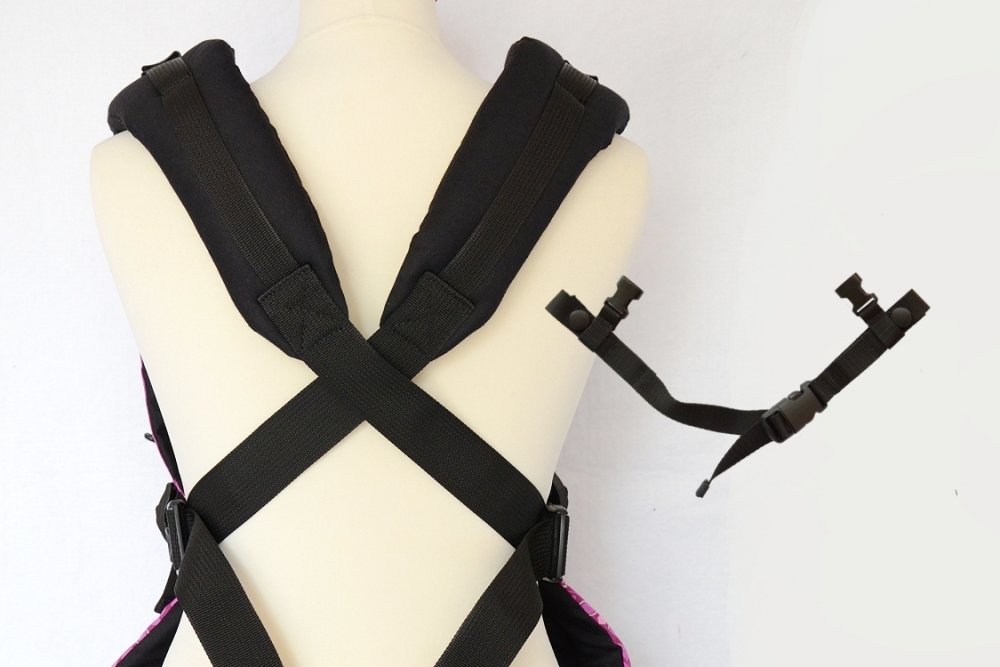 We know that many of you carry babies in the front with straps crossed behind the back, which helps distribute the weight. That's why the KiBi EVO now lets you take off the chest strap which otherwise gets in the way when crossing straps. If you decide to go back to the classic way of wearing the shoulder straps, you can always snap it back and use it again.
.
.
.
There is now also an extra small plastic clip on the shoulder straps. The clip can slide along the strap and will come in handy when you need to click in the big headrest but can't reach the main buckle on the other side. All you need to do is clip in the straps from the corner of the headrest.
.     
.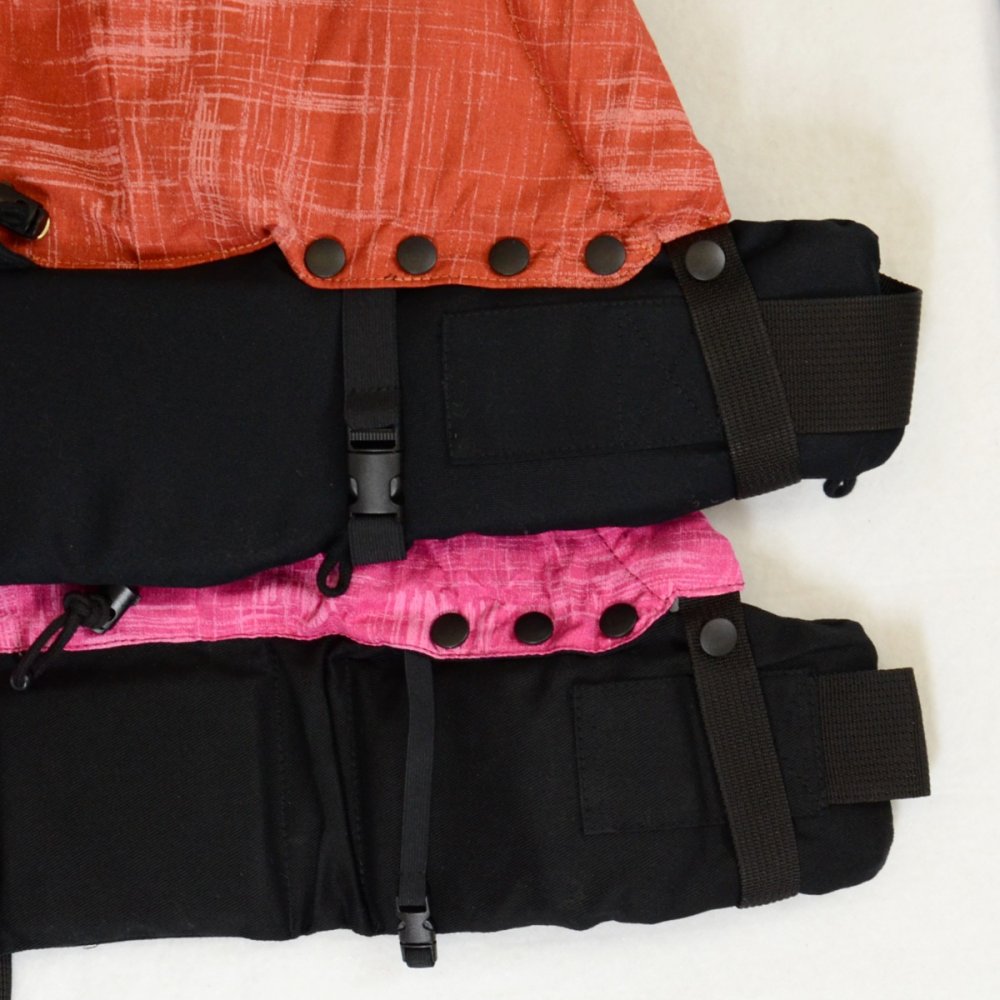 If you're carrying babies who have started walking or use the KiBi carrier on the road, then you probably use the rubber bands on the hip belt that can convert the carrier to a belt bag.
The new EVO makes this much easier; the rubber bands and in particular the plastic buckles are bigger and easier on your fingers.
The KiBi EVO is ready to serve you and your children and make the first years of their lives easier.
We wish you many great family experiences together!